Podim Summit 2023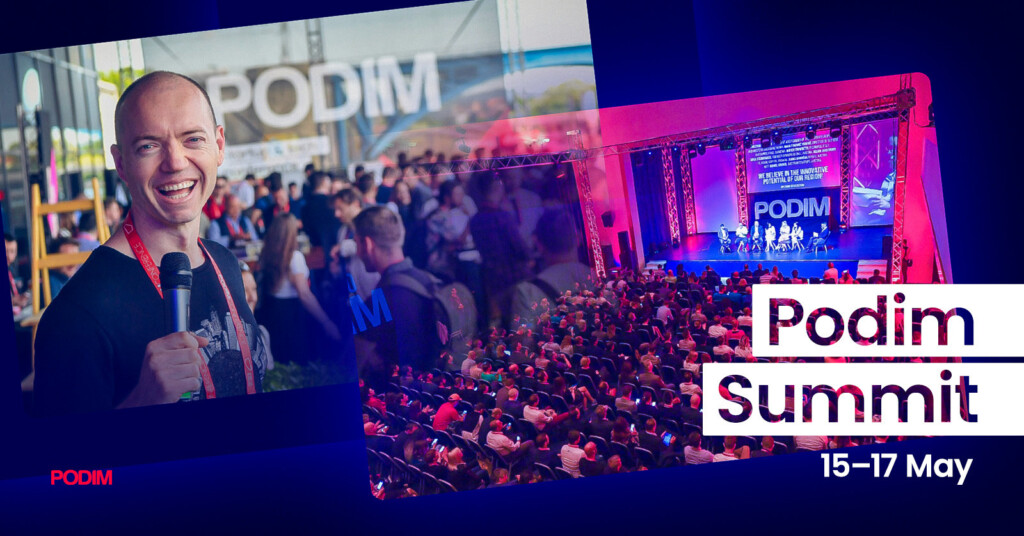 Join one of the most influential startup & tech events in the CEE region, based in Slovenia, where innovation meets business opportunities, capital, and knowledge.
Sign up here! EBAN members can contact us for their member discount! 
Regional startup ecosystem epicenter
Podim is creating real value by bringing together and connecting renowned international investors, established corporations, and startups & scaleups from the Alps-Adriatic and Western Balkans regions. To provide maximum quality of learning and networking, the event made a strategic decision not to accept more than 1,000 participants. Therefore, Podim is just the right size event to offer you easy access to personally meet top-notch speakers and get valuable time with investors, business executives, and other participants. Podim is the gateway to and from the region for efficient networking, making deals, and sharing experiences.
Event Attendees
No attendee found! Be the first one to book!