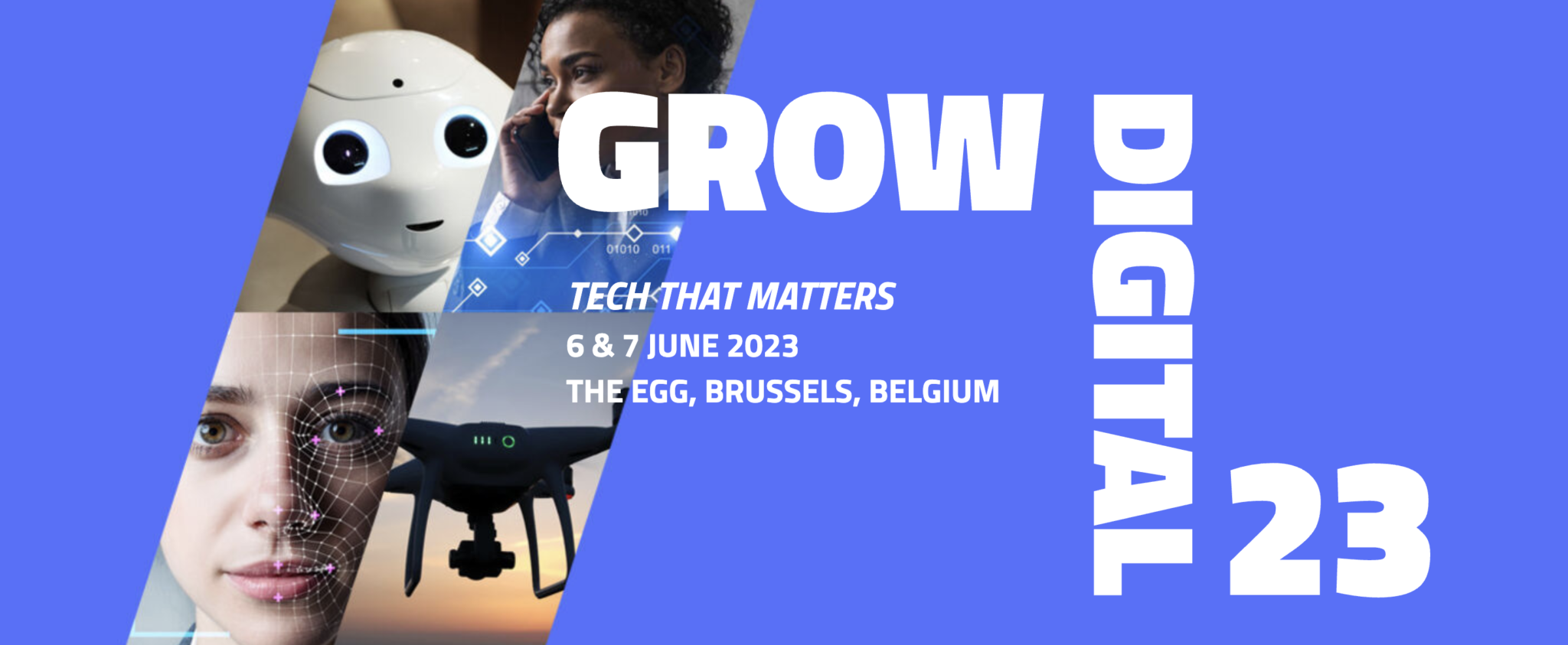 Grow Digital Conference on 6-7 June, Brussels, Belgium
This flagship event offers a unique opportunity to immerse yourself in the latest advancements and gain valuable insights from industry experts, cutting-edge researchers, and forward-thinking academia. Delve into pressing topics such as securing semiconductor access, harnessing generative AI's impact on business and labour markets, and driving investments in digital security, space tech, and talent development.
Beyond the immersive conference experience, this event is a networking powerhouse, connecting innovators, corporates, start-ups, and investors. Uncover potential partners to transform your digital business ideas into reality, explore tech innovations that amplify your company's competitiveness, and discover investment opportunities that strengthen your portfolio.
Distinguished as a co-funded initiative by the European Union, this conference exemplifies the Union's commitment to driving digital transformation and shaping a technologically advanced future.
Join the ranks of industry leaders and visionaries as together; we ignite the digital revolution that will shape our collective destiny. Secure your place now and be at the forefront of defining the future of digital innovation.
Register here!
EBAN members can contact us to join the event for free! info@eban.org 
Event Attendees
No attendee found! Be the first one to book!