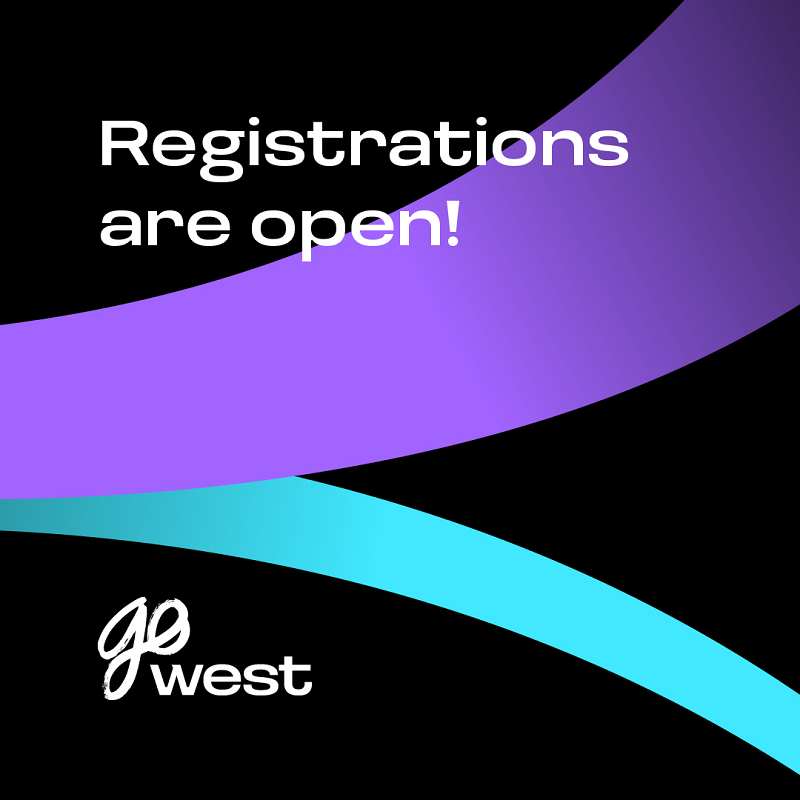 GoWest | 7-8 February
GoWest is Gothenburg's and west Sweden's annual venture capital forum for investors, startups and scaleups!
Who is attending GoWest?
Startups and scaleups looking for pre-seed, seed and series A investments
Business angels, venture capital firms, family offices and private investors and Gothenburg's wider investor community
Industry representatives
Event Attendees
No attendee found! Be the first one to book!