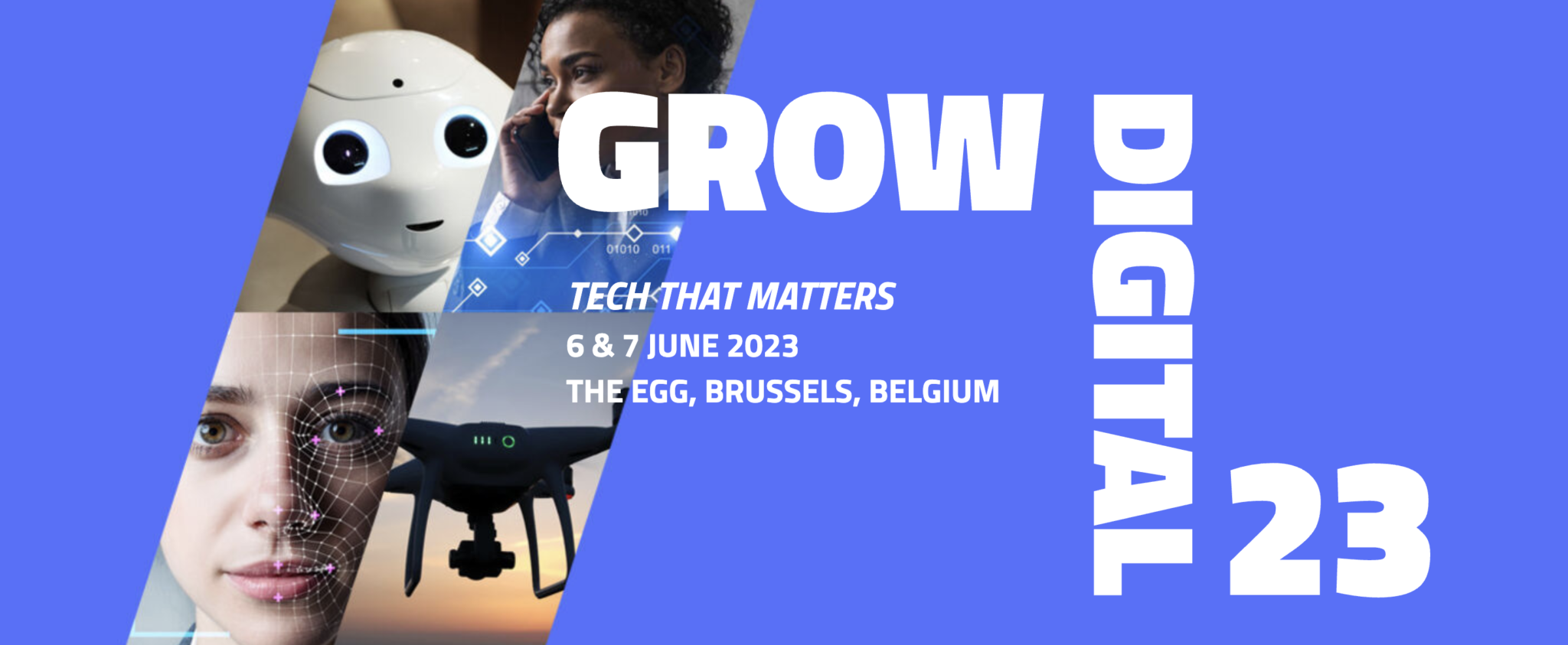 Deeptech InnoAgora Investing Day on the 5th of July, online
Right before the summer break, we are excited to invite you to a Deeptech online pitching session with seven promising Greek companies.
The event will take place on the 5th of July, starting at 18.00 EEST time. The session will again have the typical structure of a 5-min pitch / 5-min Q&A, while you will have the opportunity to arrange a 1-to-1 meeting with each company afterwards.
Event Attendees
No attendee found! Be the first one to book!