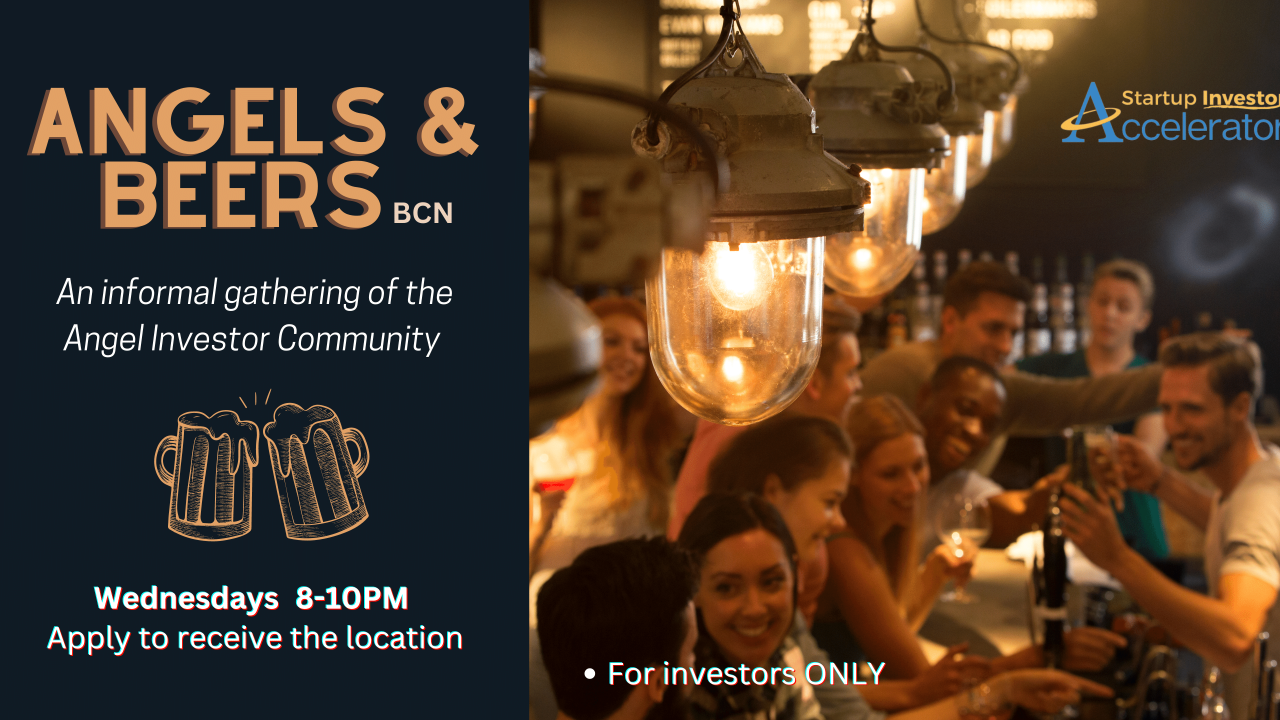 Angels and Beers Barcelona (event for investors)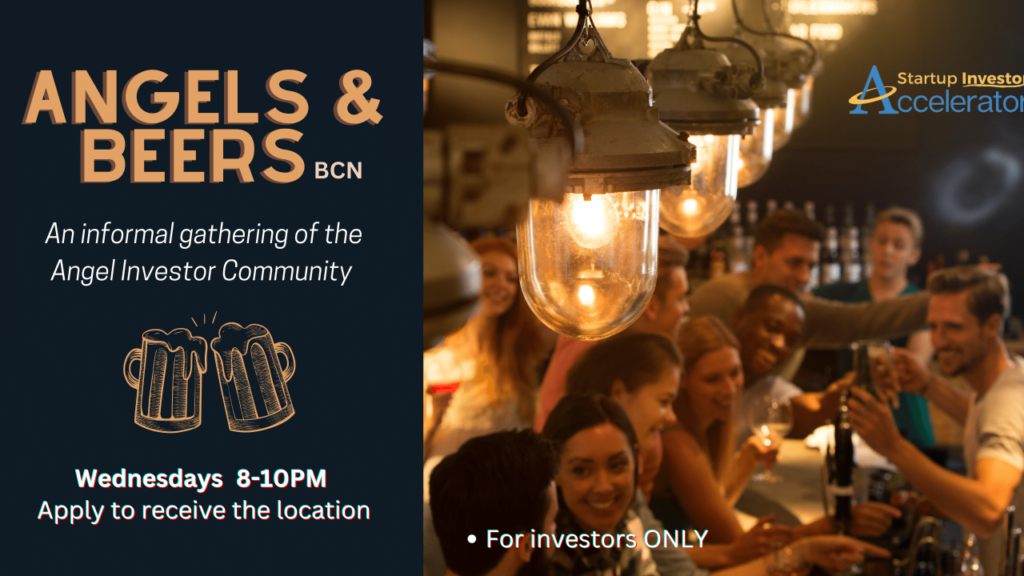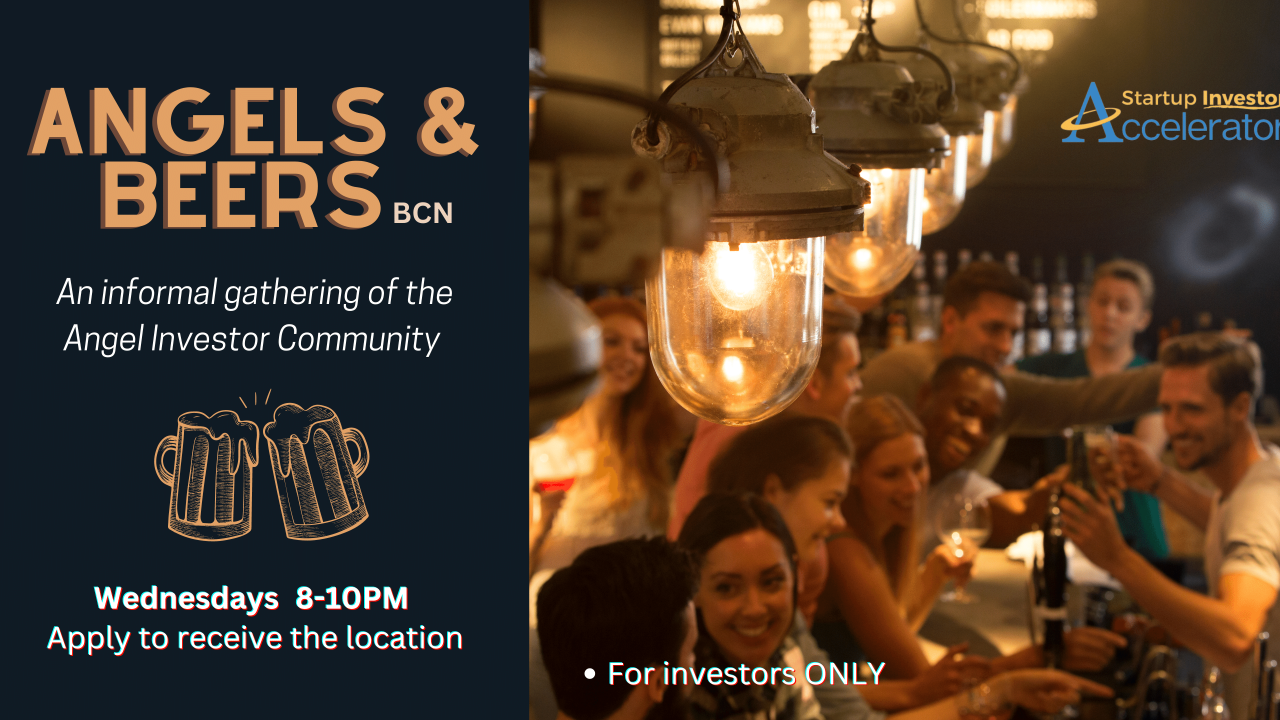 "Angels and Beers" is a casual networking event that brings together angel investors from different sectors to connect and discuss investment opportunities.
The event is designed to be a relaxed atmosphere where attendees can mingle and network over beers and light bites. It's an excellent opportunity to meet other angel investors, exchange ideas, and create new partnerships.
At "Angels and Beers," participants can expect to engage in a lively conversation about investment trends and opportunities. The event provides a platform for investors to share their experiences and learn from each other.
Don't miss this opportunity to connect with influential investors in the industry, as well as meet new ones. Join us at "Angels and Beers" for an evening of great conversation, networking, and fun.
Event by SIA – Startup Investor Accelerator
Register now: https://www.linkedin.com/events/7094409699613155328/comments/
Event Attendees
No attendee found! Be the first one to book!