March 1, 2023 at 10:28 am
#46833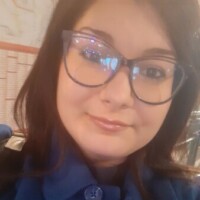 Elena Stefanatou
Keymaster
Should women angels only invest in women-led startups? What do you think?
-> Less than 2% of venture funding goes to women-led businesses, and more than half of female founders experience gender bias in the fundraising process.
-> Women only comprise 14% of the angel community, and less than 0.5% of that community have built a portfolio of at least ten investments.
Julia Elliott Brown, the founder of Enter The Arena and author of RAISE, considers one possible solution to address the funding gap for women founders. Female angel investors should focus on deploying their funds to female founders. She believes changing an industry is hard, but shifting your behaviour is much easier. The more female founders that we back, who go onto the scale and exit their business, the more these women will put back into female-led start-ups themselves as angel investors. It's circular. Check the whole article here: https://www.eban.org/should-female-angels-only-invest-in-female-founded-businesses/